Monuments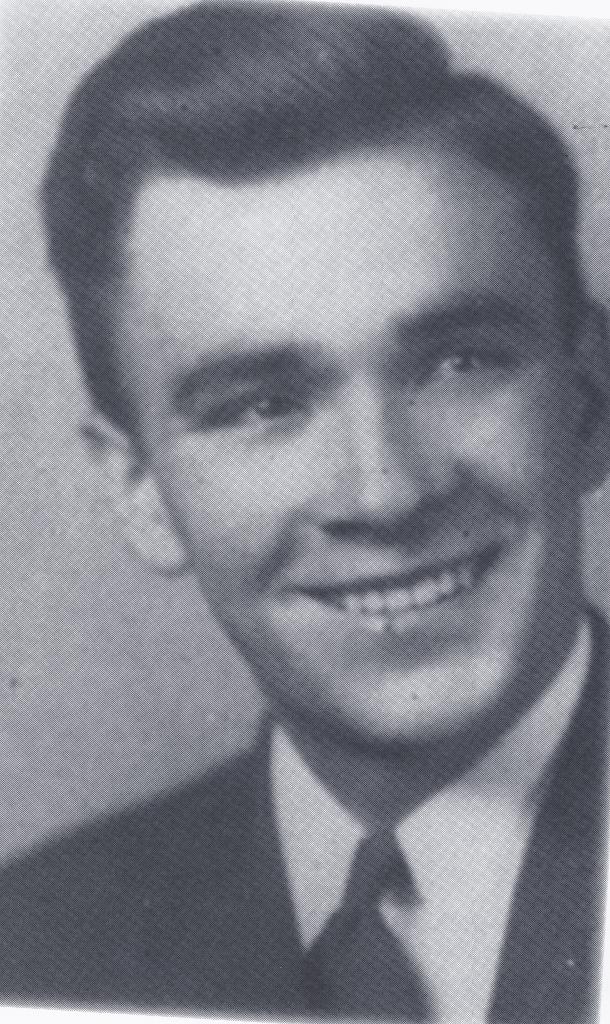 Unit:
365th Figther Squadron, 358th Fighter Group
Date of Death:
1944-09-20
Cemetery:
Belmont Park Cemetery, Youngstown, Ohio
Decoration:
Distinguished Flying Cross, Air Medal w/4 OLCs, Purple Heart
Comments:
Born on 1 March 1922 in Youngstown, Ohio. Drafted into the Army Air Force on 7 August 1942. Completed flight training on the Gulf Coast and was then an original member of the 365th Fighter Squadron. Deployed to England on 8 Oct 43. Flew constant missions with the squadron across France. He was on his very last mission before returning home when tragedy struck. On squadron mission number 269 flew as the lead plan in an armed recon of the rail yards by Gerolstein. Then LT Johnston hit the adjacent cliffs trying to pull out of the dive and a fiery crash resulted. His remains were finally found in 1952 in a crevice on the side of the cliff.