Monuments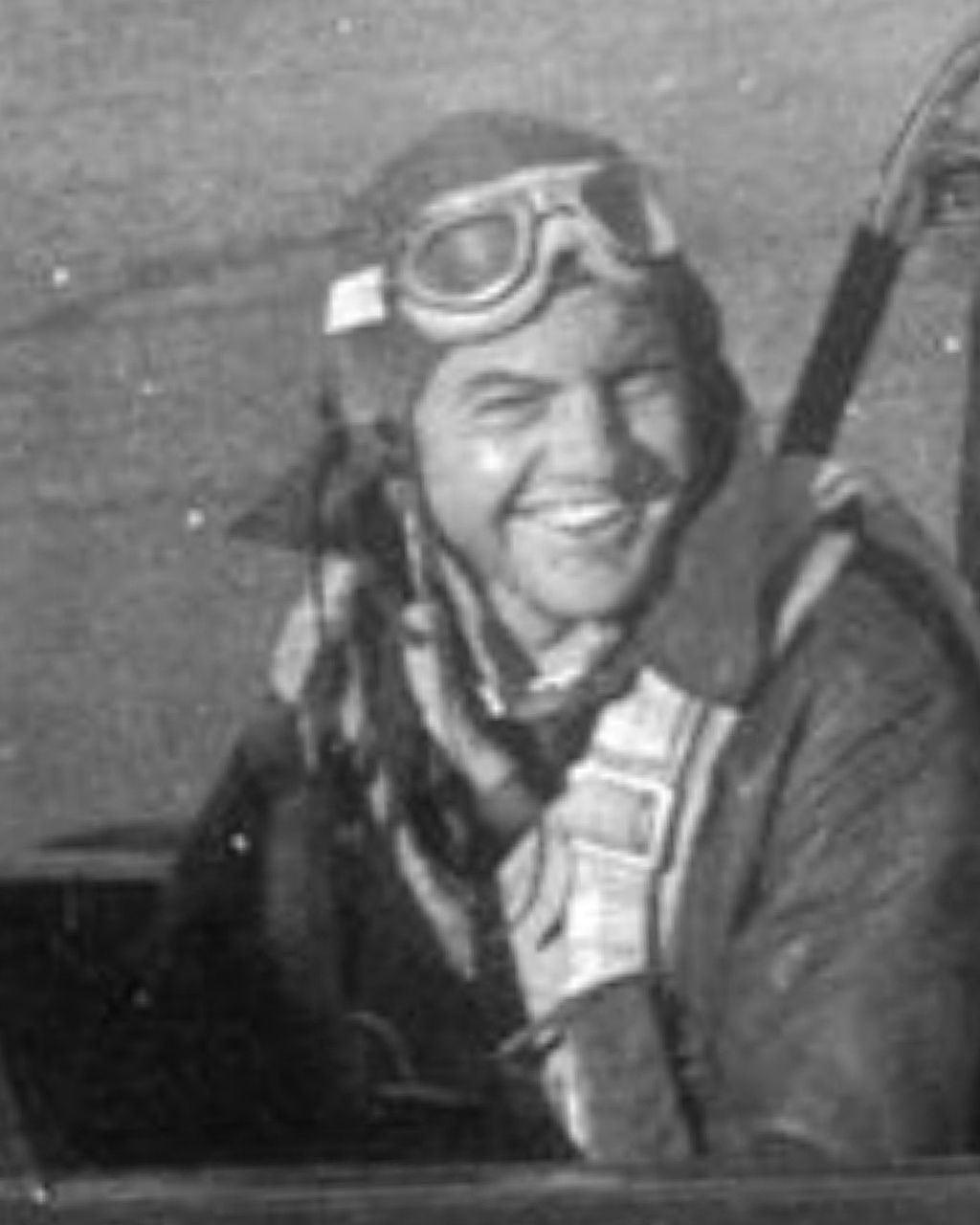 Unit:
48th Fighter Squadron, 14th Fighter Group
Date of Death:
1944-08-14
Cemetery:
Loveland Burial Park, Loveland, Colorado
Comments:
William J. Tippett was born on November 20, 1920 in Loveland Heights, Colorado. He was the son of Vern Tippett and Artie L. Tippett. He served in the 48th Fighter Squadron as a First Lieutenant during World War II. 1LT Tippett took off from Aghione, Corsica, France and was hit by flak during a bombing attack mission on Montfrin, Luftwaffe headquarter. He crashed in Arles, Les Chanoines airfield, southeast of Arles France on August 17, 1944 and is now buried in the Loveland Burial Park, Loveland, Larimer County, Colorado, USA.